The 2nd & 3rd; Nine milligrams today!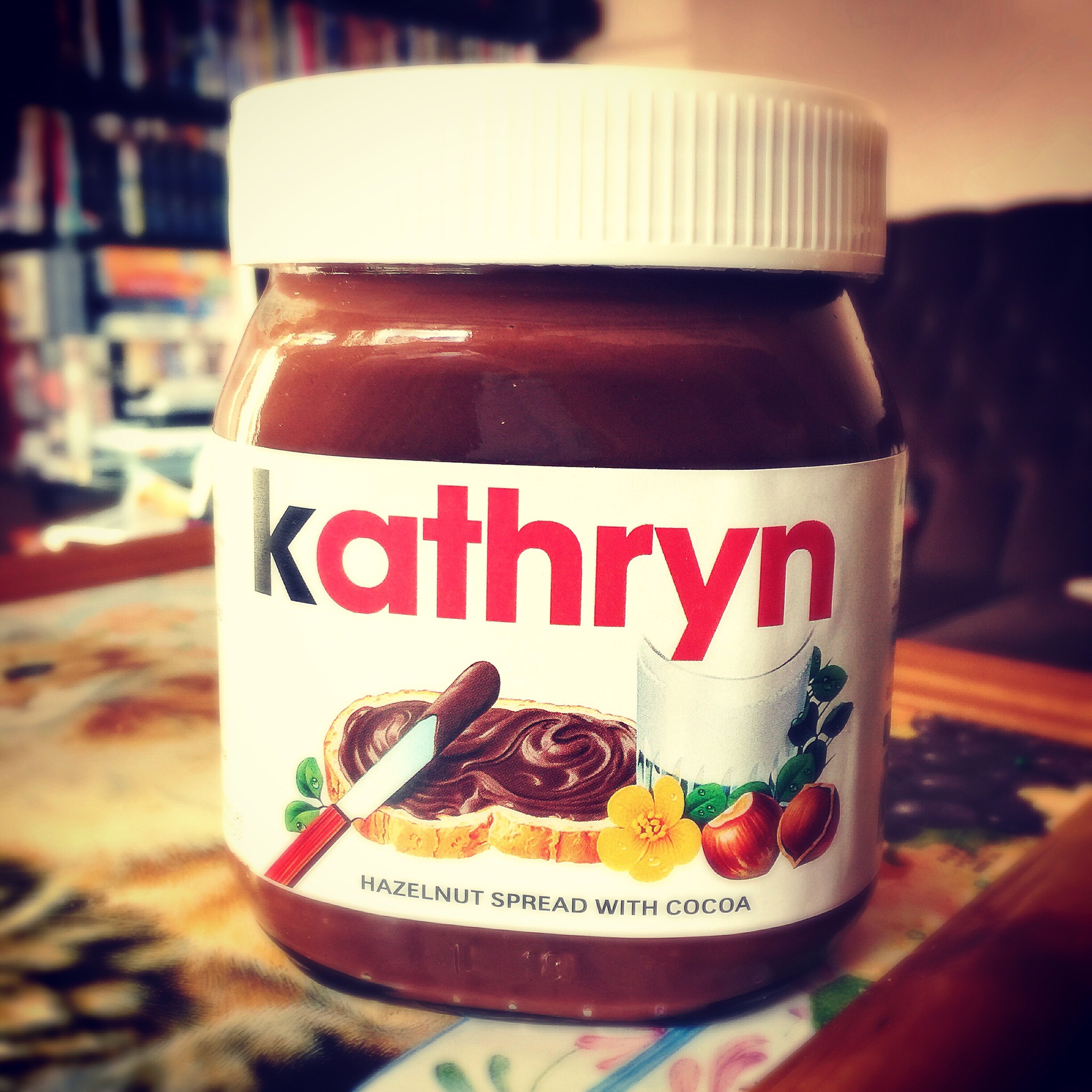 The 2nd of November. Nine milligrams today! Let's hope it sticks this time. I was able to go to the kitchen and make my coffee under my own steam today for the first time in three weeks.
This morning I watched Sunday Brunch, except when Gemma Cairney came on, Mommy washed my hair because we cannot stand her. Everything about her just grates on me, she is so annoying. Especially her laugh, argh.
Grandma came for lunch and the rest of the day, so with Christine home too, there were five of us round the table! Grandma's feet wander so mine ended up very tucked under my chair.
After lunch, I finished Becky's snood and read some more of The Architects. I am now watching Scott get eliminated from Strictly which is very sad because I have enjoyed him lots.
The 3rd of November.
Today has been busier than planned but in a good way! I had a decent sleep, although some of the Today programme filtered into my dream so Fiona was explaining to me how she knew she had to collect her baby for the good of Britain in the EU.
This morning, Mommy went to see Grandma, and when she came back, we went into town where I got wool for two scarves that have been commissioned. Upon our return, she went straight back out to take Grandma to Good Hope for her ultrasound and I had lunch. It took me a while to make, then I was interrupted twice by the postman and Gail with deliveries, but it was okay because the postman had my Nutella from ?Faye and Gail had nail varnishes I'd ordered.
Mommy eventually came back and finally had her own lunch, and I have been crocheting all afternoon. Oh, after cleaning out Hamilton's cage, we went round the corner for mocha sachets. I like mochas in the winter. There were too many youths around for my liking.